Business Outline
– We plan, develop, and manufacture bento(lunch box), delicatessen, desserts, and other daily food
Our group operates six factories located in Nagano, Niigata, Shizuoka, and Yamanashi Prefectures to provide approximately 1,250 stores belonging to the Seven-Eleven convenience store chain, bento, delicatessen, desserts, and other items. We improve culture of each area by our products which include local ingredients. Cooperating with local makers, we achieve to create products highly appreciated.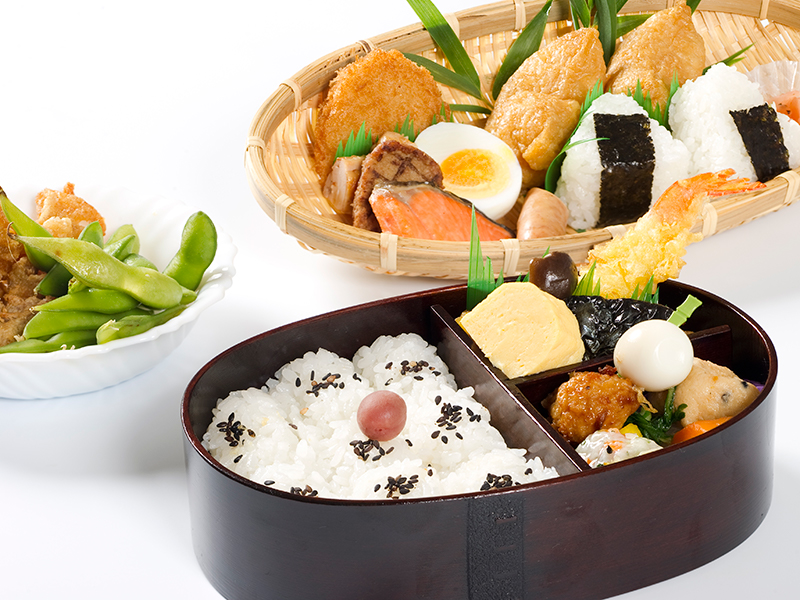 Bento and Rice Balls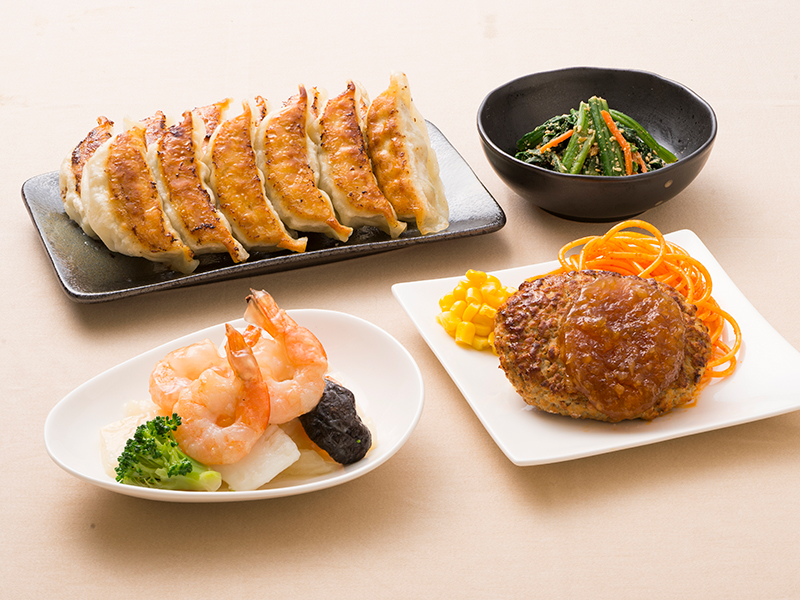 Japanese, Western, & Chinese Side Dishes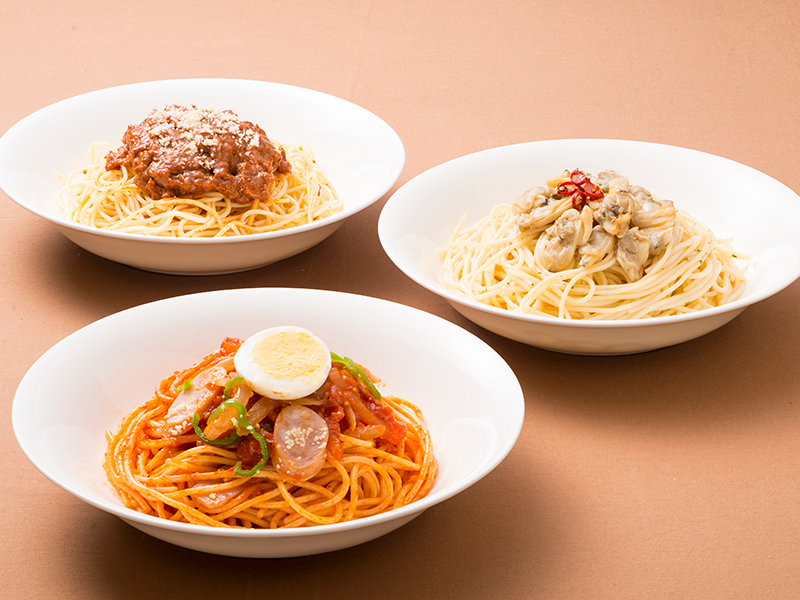 Pasta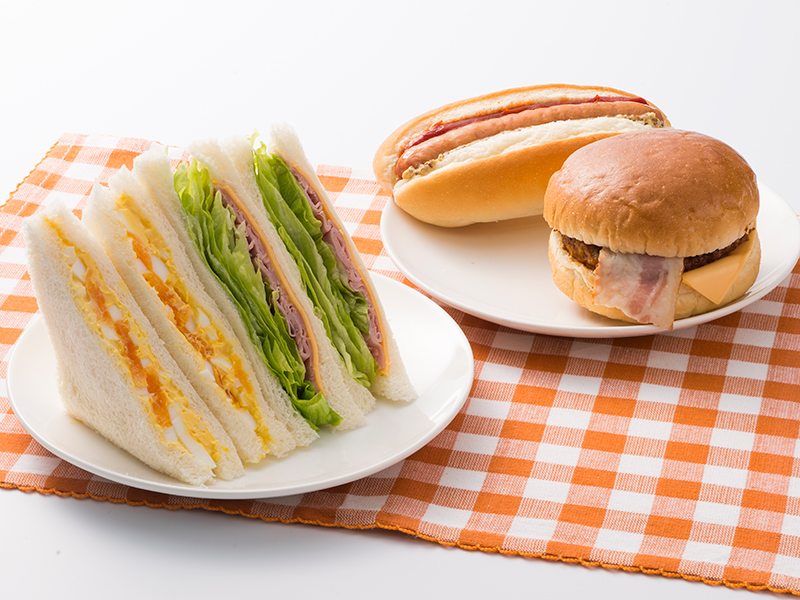 Sandwiches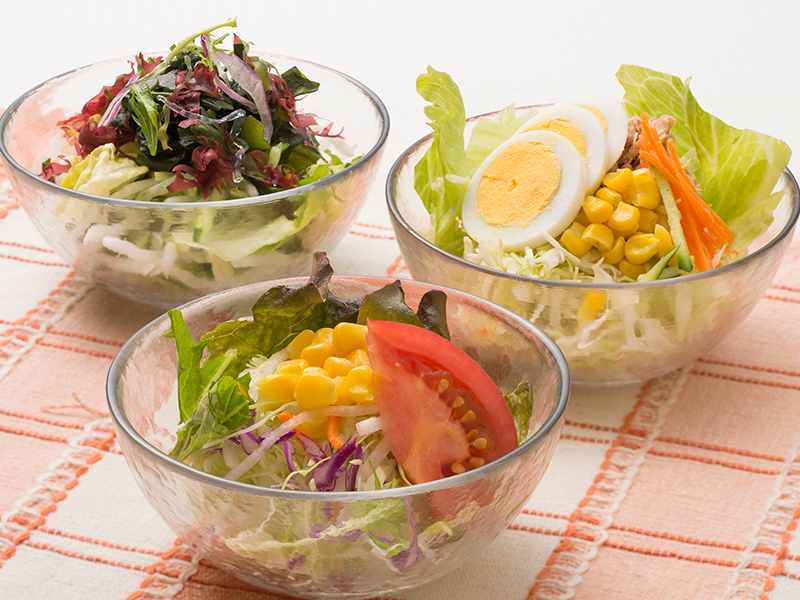 Salads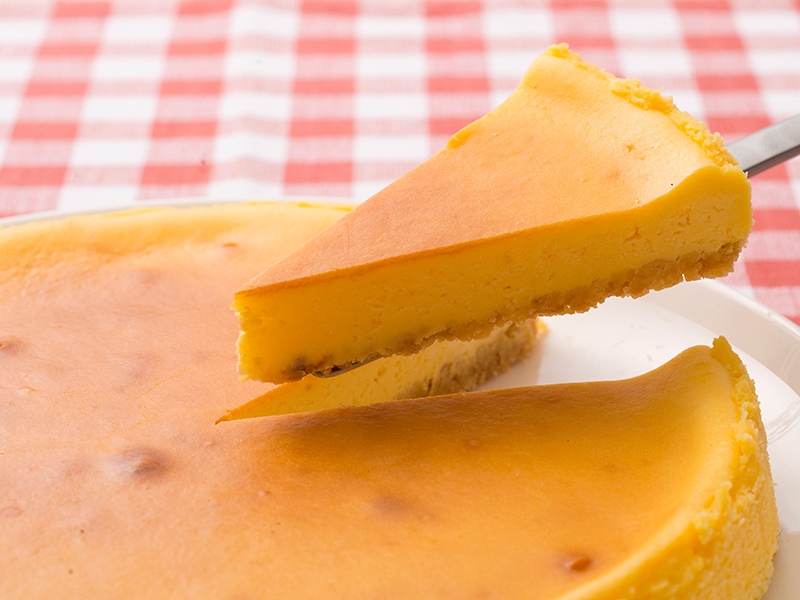 Dessert
Our Equipments
We use latest equipment to ensure that we can provide safe, healthy, and delicious food.
Completely automatic single pot rice cooker :
An average of 22 tons of steamed rice are cooked every day.
Rice ball line:
An average of 120,000 rice balls are produced every day.
Electric fryers, pasta line, IH cookers, jet ovens, and hot mold machines
Company Overview
Company Name
Hayashiya Co., Ltd.
Head Office Location

4010-28 Wada Minami-Nishihara, Matsumoto, Nagano 390-1242 (located within Matsumoto Rinku Industrial Complex)

TEL: 0263-48-0255 (Hayashiya)
TEL: 0263-48-1611 (Daily Hayashiya)
FAX: 0263-48-1610

Establishment
May 1964
Capital
83 million yen
Sales
¥19,626,760,000 (as of March 2023, groupwide)
Representative
President : Yoshinori Matsuda
Vice President : Kazuhito Akahane
Employees
1,582 (332 full-time employees, 1,250 part-time employees)
Business Outline
Planning, development, and manufacture of bento, delicatessen, desserts, and other daily items, and also planning,
development, and manufacture of delicatessen included in the Seven Premium brand line of goods.
Main Client
Seven-Eleven Japan Co., Ltd.
Company Locations

Head Office

Matsumoto, Nagano

Factories

Hayashiya Co., Ltd.

Yamanashi Factory (Chuo, Yamanashi)

Daily Hayashiya Co., Ltd.

Matsumoto Factory 1 (Matsumoto, Nagano)
Matsumoto Factory 2 (Matsumoto, Nagano)
Chikuma Factory (Chikuma, Nagano)
Chu-etsu Factory (Ojiya, Niigata)
Fuji-san(Mt. Fuji) Factory (Fuji, Shizuoka)